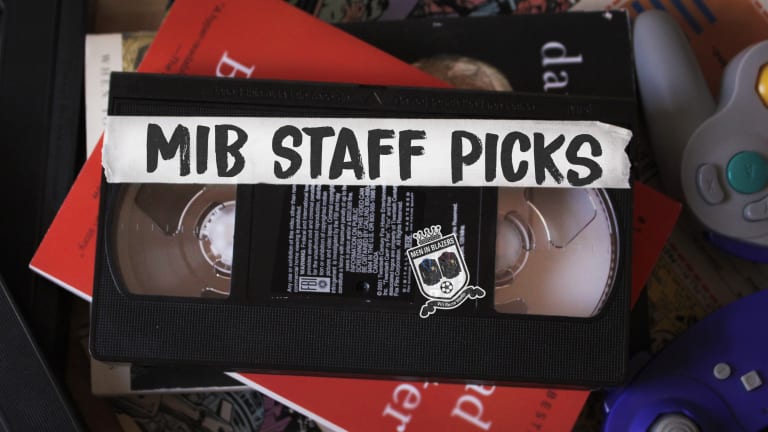 MiB Staff Picks - April 17, 2020
Jonah 
A Movie: Pedro Almodovar's Women on the Verge of a Nervous Breakdown. A wonderful Spanish dark comedy, and one of my favorite movies. It is a film with so much to say, about suffering, sex and gender, and film itself. And my god, the music. Soy Infeliz by Lola Beltran has been echoing around my brain for days.
A much, much worse movie: Escape From New York. No offense, John Carpenter. The premise is that all of Manhattan has been turned into an anarchic high security prison. This movie is pure escapism. 30 minutes in, Kurt Russell shoots his silhouette into the wall and jumps through it, Roger Rabbit style. That's what you're signing up for.
Jordan - I've been thinking about a quote from my favorite book "Watership Down" by Richard Adams."To come to the end of a time of anxiety and fear! To feel the cloud that hung over us lift and disperse—the cloud that dulled the heart and made happiness no more than a memory! This at least is one joy that must have been known by almost every living creature."
This time we are in will pass and we will be stronger for it. I treasure this story about a band of rabbits who flee their home in a desperate attempt for survival. Adam's beautiful descriptions of the English countryside are enough to make me feel the warmth of the sunshine as it covers the rolling hills and greenery, even in quarantine. The limited series adaption of the book on Netflix is also quite good and it has a solid cast, featuring the voices of James McAvoy, John Boyega, and Ben Kingsley.
Miranda - Whitmer Thomas: The Golden One. Sad standup specials are the best standup specials. Whitmer will make you laugh. Then he'll make you cry. Then he'll sing you a weird song. Part normal standup performance, part emo concert, part documentary about a guy reconnecting with his estranged family and reflecting on the life of his mother, this will bring cheer while hitting you right where it hurts. 
JW - ELVIS