In Praise of Premier League Eve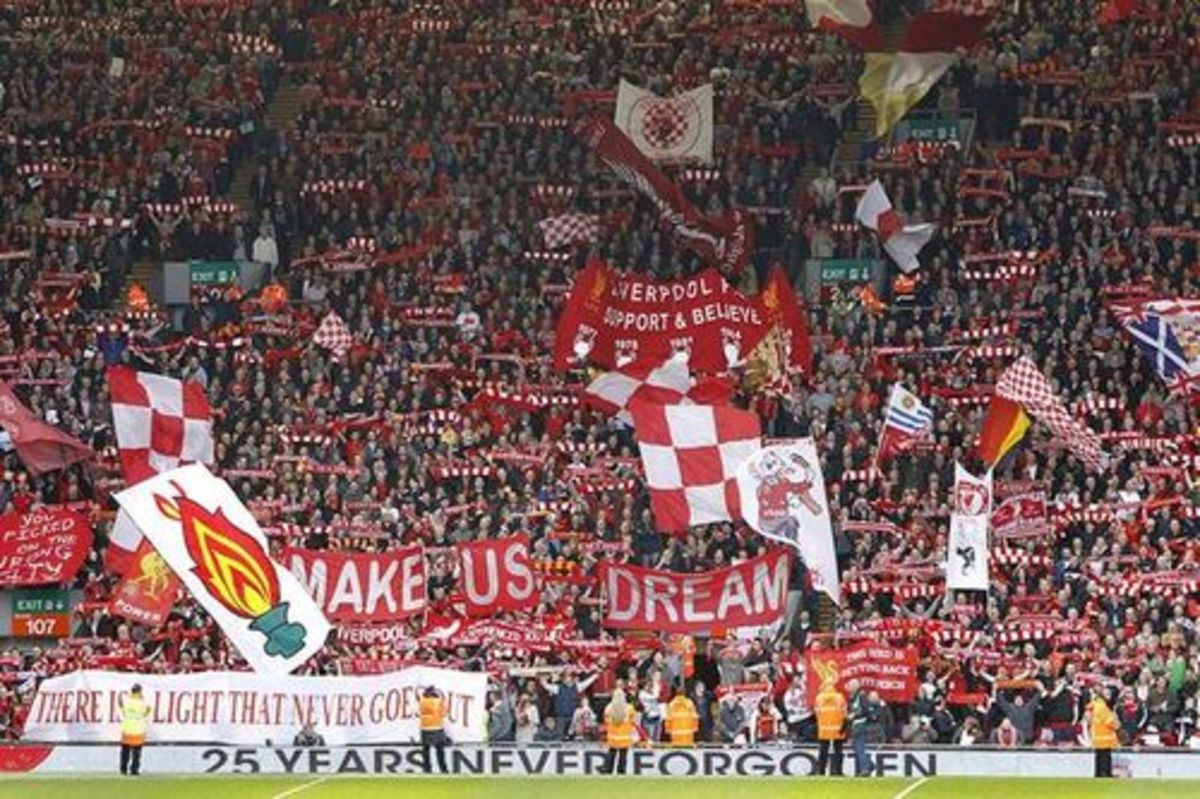 There are few days in football loaded with such a sense of excitement as the first weekend of a Premier League season. Like the moment School's Out for Summer, the 380 games lie ahead of us. Each an unknown voyage of discovery within which everything feels possible. Even for Crystal Palace fans.
Though in truth, a season can be broken into Leagues within Leagues – five teams battling for the title, seven challenging for a top four place, a gaggle aspiring to the Russian Roulette that is a Europa League place, and the rest aspiring to the vanilla comfort of midtable, free of the fear of relegation – before referee Mike Dean blows his whistle at Old Trafford to kick off the season, every fan of every team knows their dreams remain intact, unsullied by the harsh, unflattering light of reality, injuries, losses, disappointment and frustration.
So, which ever team you support – be it defending Champions Manchester City, or tiny newcomers, Burnley – savor every second of this countdown. With the big clubs all re-arming, it promises to be one of the most competitive in recent memory. And with so many fumblers, the relegation fight will be a savage Battle Royal. So raise a glass tonight, and dream dreams in the spirit of Shakespeare's Ophelia who declared, "We know what we are, but not what we may be."